What to read in 2012--that's the question. Here's my answer. In this post, I'll be listing the books I'm reading this year! Here's to a New Year and hoping that I'll have some
ME
time to read. The
Money Saving Mom's Budget
tops off my list.
1. I like Crystal Paine, the Money Saving Mom even though I've never met her! That's saying a lot. Paine's writing on her blog is so engaging and she's got great things to say. So, I'll start the New Year reading the
Money Saving Mom's Budget
.
2. I read Sara Gruen's
Water for Elephants
in a book club a while ago, and it was one of my favorite books. I just recently saw the movie, but I still love the book more. She can write AND tell a great story. That's what I like in a writer. I plan to read another book by Sara Gruen this year, so I'm looking forward to reading
Riding Lessons
.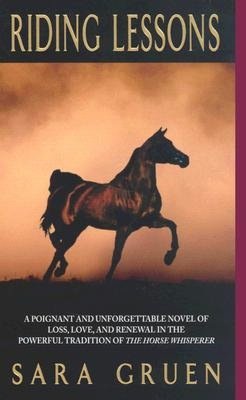 3. Coming soon.... Any suggestions?